The "IntegraCare" project is co-financed by the Erasmus+ Program of the European Union. The content of this publication is the exclusive responsibility of the project partners, as its authors, and neither the European Commission nor the Spanish Service for the Internationalization of Education (SEPIE) are responsible for the use that may be made of the information contained herein.
Skip available courses
Available courses
El concepto de atención integral centrada en la persona es un indicador de calidad, y pretende alcanzar los más altos niveles de inclusión de las personas con diversidad funcional, reflejado en el fomento de su autonomía personal, así como la promoción de una vida activa y saludable para este colectivo.
Los profesionales juegan un papel fundamental en hacer posible la implantación de este modelo, tanto en las organizaciones públicas como privadas. Este curso pretende capacitar a diferentes profesionales en este modelo de atención, dotándoles de un conjunto de habilidades y recursos básicos necesarios para su puesta en práctica, y que además les permitirá mejorar su desempeño laboral en el día a día.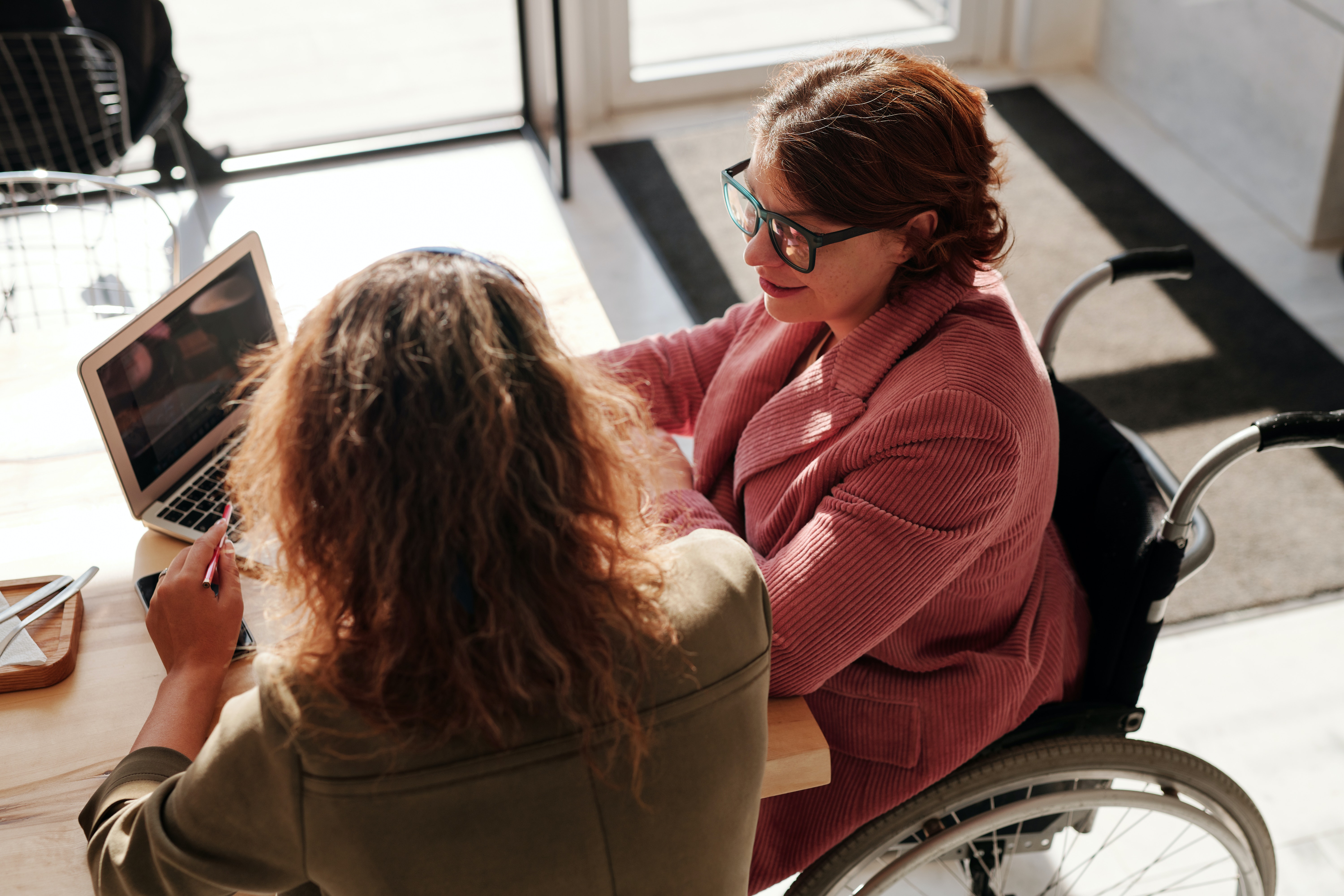 The integral person-centred care concept is an indicator of quality and strives to achieve the highest levels of inclusion for people with functional diversity, reflected on the promotion of personal autonomy, promotion of active and healthy life of dependent people.
Professionals play a key role in making it possible the implementation of this model in public and private organizations. This course aims at empowering different professionals in this care model and providing them with a set of skills and basic resources to improve their daily work performance.